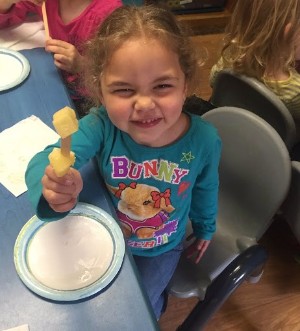 The Child and Adult Care Food Program (CACFP) is a federally funded program administered by the NY State Department of Health (DOH) and sponsored by Child Care Resources of Rockland. The program provides partial reimbursement for providers who choose to participate. The food program exists to help keep child care costs more affordable, to ensure children are well nourished while in the child care environment, and to help defray the cost of food.
If you use a provider who participates in the Child and Adult Care Food Program, you do not have to purchase or prepare the food for your children. The focus of CACFP is to ensure that nutritious meals and snacks are served in child care homes. These meals must meet the nutritional standards set up by the USDA (United States Department of Agriculture). CACFP is one of the key building blocks for good nutrition and quality family child care. The program helps providers plan healthy meals and encourage healthy eating habits in children. It encourages children to eat better because of the nutritious and appealing foods being served. If you would like to know more about CACFP, please contact Teresa Ortega at (877) 425-0009 x633 or Teresaort@rocklandchildcare.org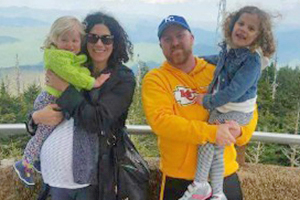 Parents
Choosing a child care program is one of the most important decisions you'll ever make as a parent and our experienced staff is ready to help! 
Learn more.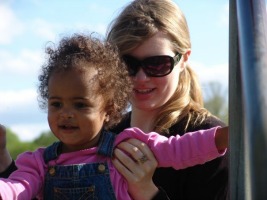 Child Care Professionals
Those who teach and care for young children are special people and we offer child care professionals the resources they need to be successful and to provide the highest quality care.
Find out more.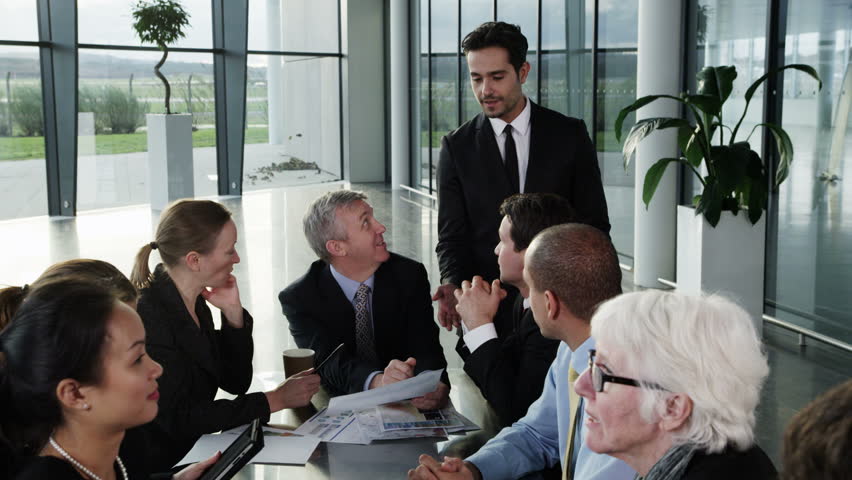 Community
We offer a wide range of services addressing the unique needs of parents and caregivers, employers, child care and education professionals. Quality child care is a community effort.
Read more.