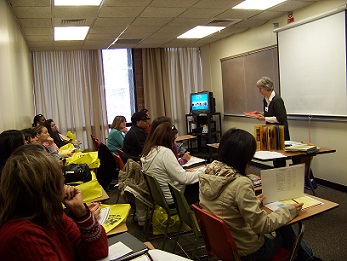 Years ago, parents were able to share parenting concerns and solutions with neighbors and family. Today, in many families, both parents work and extended family members do not live nearby.
Parent Seminars
To respond to the need for support for parents, Child Care Resources of Rockland has developed a series of parenting seminars for parents, employers and community groups throughout Rockland County. Topics range from the expectations versus realities of parenthood, to early childhood and school age concerns to balancing the demands of work and family. Child Care Resources of Rockland recognizes the great difficulty associated with balancing work and family, and has prepared a list of educational seminars which address these issues. In addition to the listed seminars, our child care and education specialists can customize a seminar at your request. These seminars can be presented to any group of 10 or more parents anywhere in Rockland County.
The Nuts and Bolts of Choosing Child Care

An overview of child care options and assistance in making child care choices.

Who Stays Home When the Kids are Sick?

Discussion of parental responsibility, sharing the parent load and utilizing outside support services.

Choosing Summer and/or Holiday Care When School is Closed

What's a working parent to do? A discussion of options and the summer/holiday care search.

Stress and the Working Parent

Stress is a fact of life. Learn how to recognize the symptoms and develop mechanisms for coping.

The Juggling Act - Balancing Work and Family Life

Techniques for successfully combining work and family life – roles, expectations and satisfactions.

Time Management

Planning, Prioritizing and Delegating – Learn how to be more in control of your life.

Am I the Only One Who Feels Guilty?

You are not alone! Most parents feel guilty and/or ambivalent about leaving children in someone else's care. This session provides an opportunity to discuss your feelings.

"Child Development" – Discussion of ages, stages and realistic expectations

◦ Part I: Birth through Three
◦ Part II: Three through Five

What is Quality Time with Children?

Don't overlook the obvious – you may be providing more quality time then you think! If not, you can start right now!

Parenting Adolescents

How to survive the teenage years.

Holidays: Activities and Gifts

Holidays can be stressful, but choosing the right gifts and activities for children can make a big difference.

Developmentally Appropriate Activities for Children

"Early childhood education" for parents and the importance of "play" for children.

Discipline is Not a Dirty Word

Utilizing appropriate disciplinary techniques to guide children's behavior.

This is What I Really Want to Say!

Techniques for Becoming More Assertive – Learn to communicate more effectively with "significant others."

Getting Along with Your Caregiver: A Formula for Success

Let Children be Children… Why Rush Them?

The Impact of Television on Children

Supporting Your Child Through War and Conflict
To schedule a workshop, call Kit Saiz at (877) 425-0009 x 223 or email kits@rocklandchildcare.org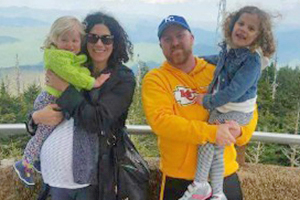 Parents
Choosing a child care program is one of the most important decisions you'll ever make as a parent and our experienced staff is ready to help! 
Learn more.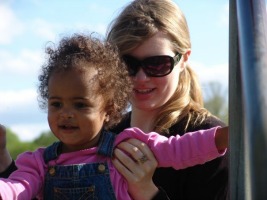 Child Care Professionals
Those who teach and care for young children are special people and we offer child care professionals the resources they need to be successful and to provide the highest quality care.
Find out more.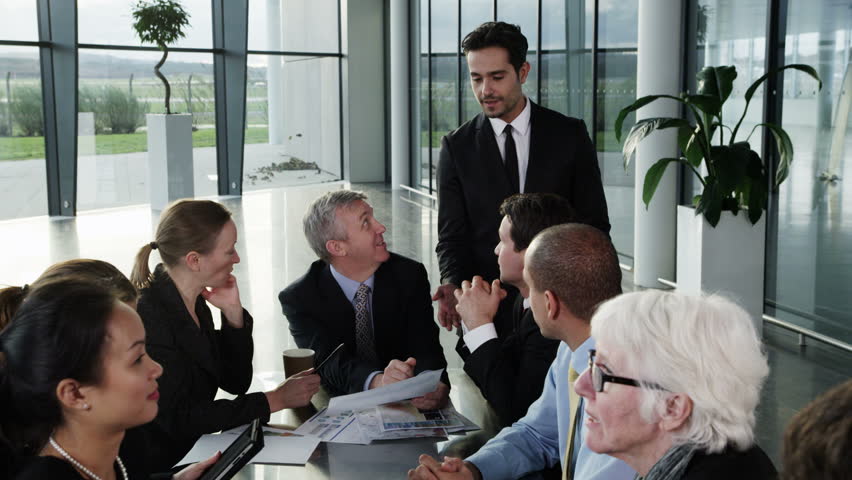 Community
We offer a wide range of services addressing the unique needs of parents and caregivers, employers, child care and education professionals. Quality child care is a community effort.
Read more.