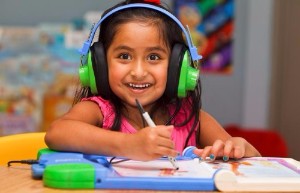 More and more employers are recognizing the benefits of offering child care to employees with young children. All employed parents of young children are challenged by the demands of balancing work and family life. Families with two working parents or a single parent head of household both share the same concern for their families: finding and retaining quality child care.
Employers are frequently affected by their employee's child care problems. Absenteeism, reduced productivity, high employee turnover, and general distraction are a direct result of what can happen when employees are faced with the daunting problem of, "Who will care for my children?" The need to locate affordable care and make informed decisions can be difficult and overwhelming for any family. Low wage employees often face greater difficulties with child care subsidies and lack of knowledge of existing assistance programs.
Employer Options:
Child Care Resources of Rockland has a wide range of employer options. We can offer you either direct services or information on options that will benefit you and your employees.
Worksite needs assessments

Enhanced resource and referral services

Development of an on/near site child care center

Other family friendly policies
Benefits to Employers:
Family friendly employers know that these services are a sound investment, not only to your employees, but also for an improved corporate image and positive community relations. Employers who are currently implementing one of a variety of child care assistance programs will attest to significant improvement in a broad range of areas:
Fewer absences and lateness

Improved employer-employee relations

Recruitment and retention of valuable employees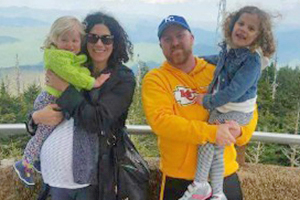 Parents
Choosing a child care program is one of the most important decisions you'll ever make as a parent and our experienced staff is ready to help! 
Learn more.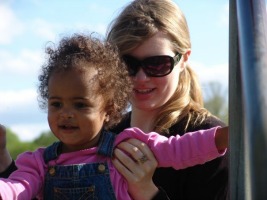 Child Care Professionals
Those who teach and care for young children are special people and we offer child care professionals the resources they need to be successful and to provide the highest quality care.
Find out more.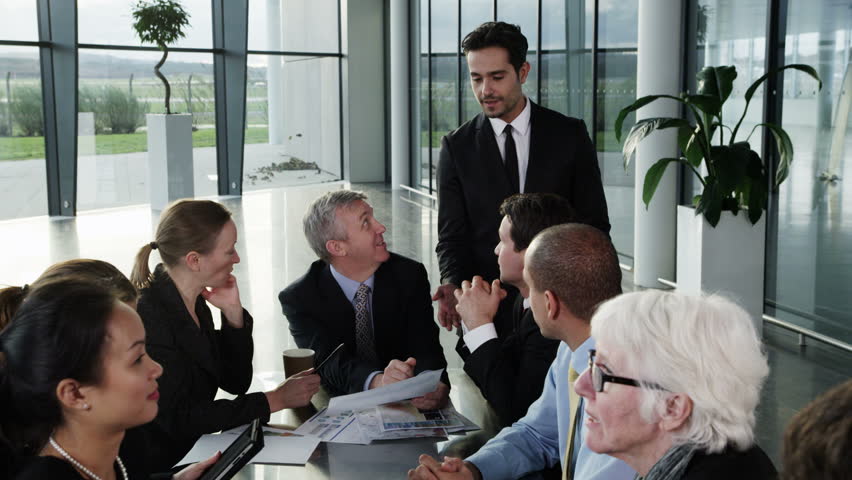 Community
We offer a wide range of services addressing the unique needs of parents and caregivers, employers, child care and education professionals. Quality child care is a community effort.
Read more.