Child Care Resources of Rockland in collaboration with VCS, Inc. provides your employees with:
Support services, housing information, resources, information and educational workshops for caregivers and for the elderly

Outreach workers who visit homebound elders and provide support, advocacy and referrals

Customized elder care resource kit for each client

Individual counseling for caregivers (applies to employee or relative)

A weekly support group for adults caring for elderly relatives
Call (877) 425-0009 x 223 or email kits@rocklandchildcare.org for additional information on elder care services.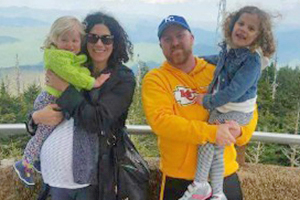 Parents
Choosing a child care program is one of the most important decisions you'll ever make as a parent and our experienced staff is ready to help! 
Learn more.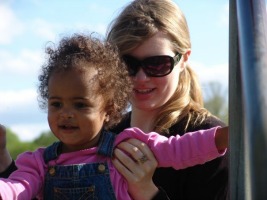 Child Care Professionals
Those who teach and care for young children are special people and we offer child care professionals the resources they need to be successful and to provide the highest quality care.
Find out more.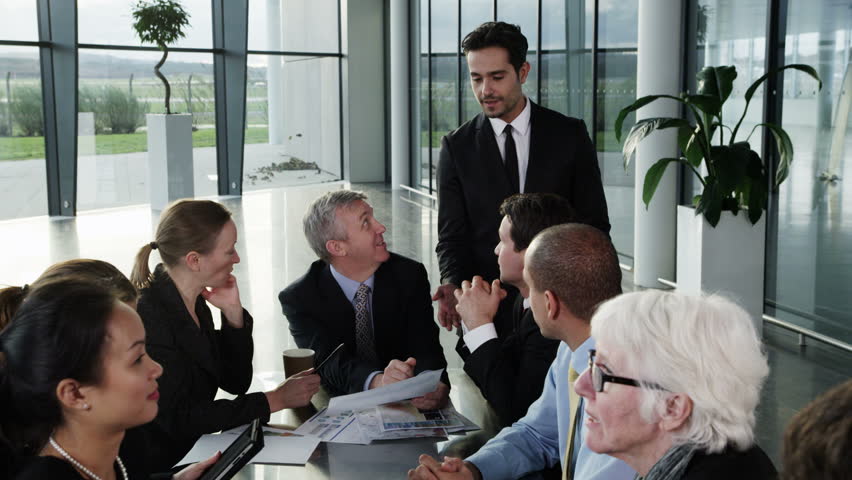 Community
We offer a wide range of services addressing the unique needs of parents and caregivers, employers, child care and education professionals. Quality child care is a community effort.
Read more.