This Provider Intake Form is available to all registered/licensed child care providers in order to update our files. This information will assist us in providing referrals to families requesting child care. Please complete all of the information on this form and submit it as soon as possible. This form can be completed whenever there is a change or vacancy in your program. You may call Alice Rosado at 845-425-0009 x495 if you have any questions.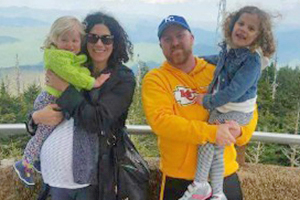 Parents
Choosing a child care program is one of the most important decisions you'll ever make as a parent and our experienced staff is ready to help! 
Learn more.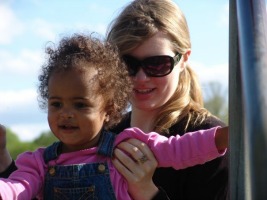 Child Care Professionals
Those who teach and care for young children are special people and we offer child care professionals the resources they need to be successful and to provide the highest quality care.
Find out more.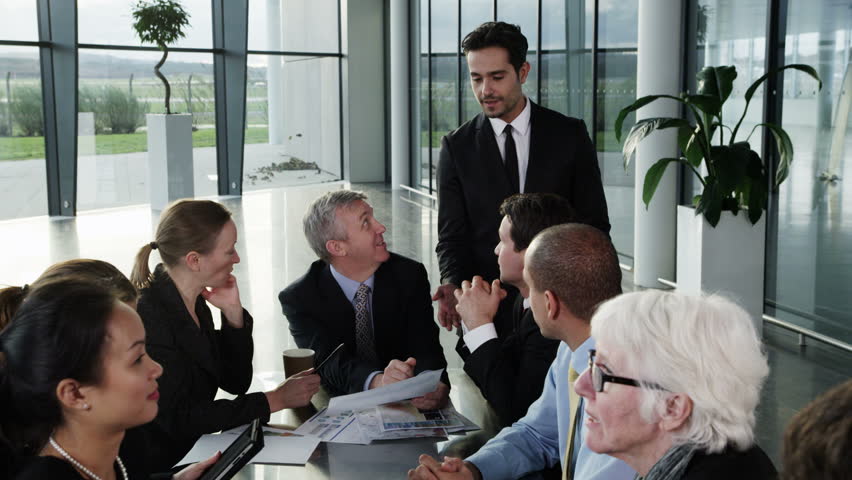 Community
We offer a wide range of services addressing the unique needs of parents and caregivers, employers, child care and education professionals. Quality child care is a community effort.
Read more.