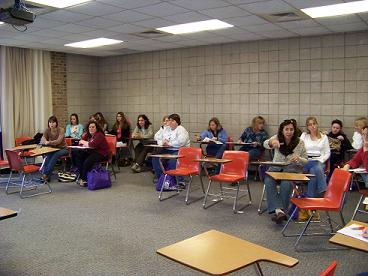 The New York State Office of Children and Family Services (OCFS) requires that a total of 30 hours of training must be completed every licensing/registration period. Fifteen hours of such training must be received during the first six months of licensure, registration or employment by a program.
Training must address the following topics:
1. Principles of childhood development, including the appropriate supervision of children, meeting the needs of children enrolled in the program with physical or emotional challenges and behavior management and discipline;
2. Nutrition and health needs of children;
3. Child care program development;
4. Safety and security procedures, including communication between parents and staff;
5. Business record maintenance and management;
6. Child abuse and maltreatment identification and prevention;
7. Statutes and regulations pertaining to child care;
8. Statutes and regulations pertaining to child abuse and maltreatment; and
9. Education and prevention of Shaken Baby Syndrome.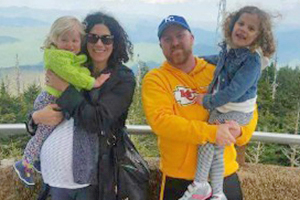 Parents
Choosing a child care program is one of the most important decisions you'll ever make as a parent and our experienced staff is ready to help! 
Learn more.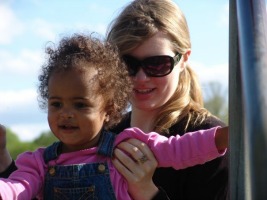 Child Care Professionals
Those who teach and care for young children are special people and we offer child care professionals the resources they need to be successful and to provide the highest quality care.
Find out more.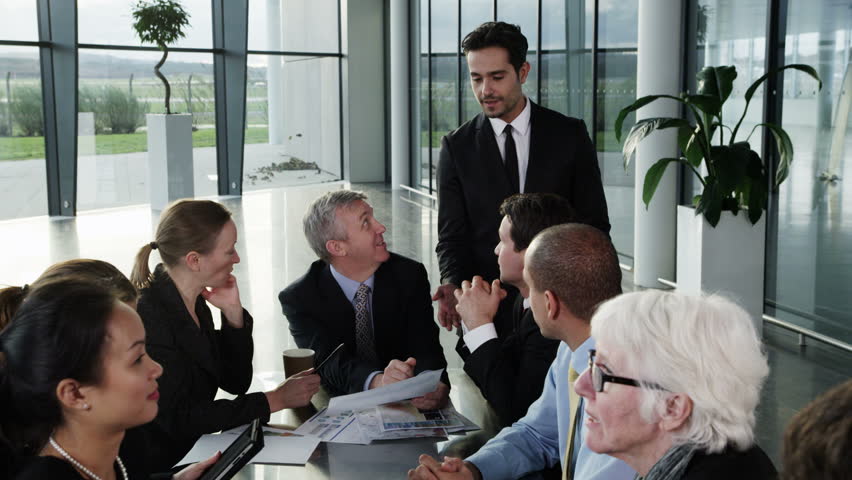 Community
We offer a wide range of services addressing the unique needs of parents and caregivers, employers, child care and education professionals. Quality child care is a community effort.
Read more.