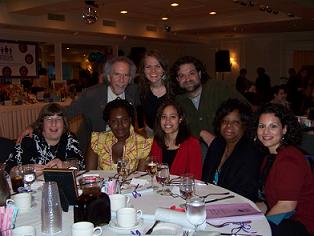 In addition to professional development and other training opportunities that are offered by Child Care Resources of Rockland, we encourage early childhood professionals to continue their education, enabling them to provide quality child care education for the children in their programs. Institutions of higher learning that offer Early Childhood Degree Programs can be found on our Resources page. 
For more information on available training opportunities please call Debbie Silver at (877) 425-0009 x 459 or email debbies@rocklandchildcare.org.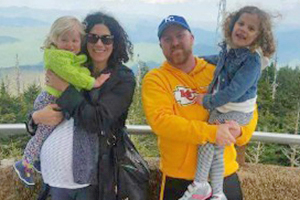 Parents
Choosing a child care program is one of the most important decisions you'll ever make as a parent and our experienced staff is ready to help! 
Learn more.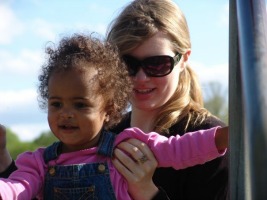 Child Care Professionals
Those who teach and care for young children are special people and we offer child care professionals the resources they need to be successful and to provide the highest quality care.
Find out more.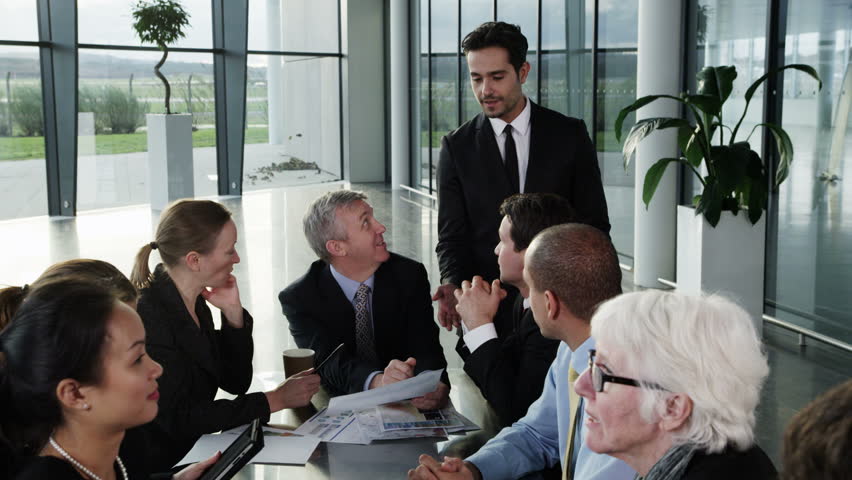 Community
We offer a wide range of services addressing the unique needs of parents and caregivers, employers, child care and education professionals. Quality child care is a community effort.
Read more.