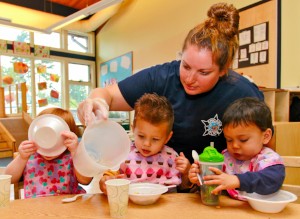 Child care centers, school age care programs, family and group family child care programs are licensed or registered by the New York State Office of Children and Family Services. Child Care Resources of Rockland provides support for people and organizations that are interested in starting child care programs in their homes or in a facility. As a general rule, any child care program planning to serve three or more children for more than three hours a day on a regular basis must obtain a license or registration certificate. To obtain this certificate, the applicant must show that the child care program meets requirements that the state has established to help ensure the health and safety of children in care.
We can help you obtain application materials, provide information about the process of starting a program, and help with understanding the legal requirements. For more information and resources concerning opening a child care program go to Child Care Aware of America. 
Please contact Fia Hill-Murray at 877-425-0009 x487 or email fiam@rocklandchildcare.org for more information on opening a School Age Care Program or a Family Child Care Program in your home.
Please contact Elaine Trotta at 877-425-0009 x421 or email elainet@rocklandchildcare.org for more information on starting an Early Childhood Center. 
You may also contact the NYS Office of Children and Family Services Spring Valley Regional Office for information about orientation for Child Care Centers and Group Family Child Care Programs at 845-708-2400.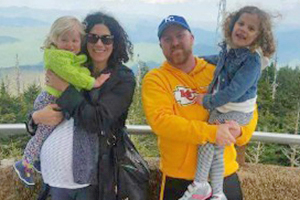 Parents
Choosing a child care program is one of the most important decisions you'll ever make as a parent and our experienced staff is ready to help! 
Learn more.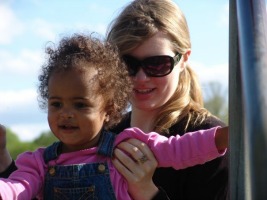 Child Care Professionals
Those who teach and care for young children are special people and we offer child care professionals the resources they need to be successful and to provide the highest quality care.
Find out more.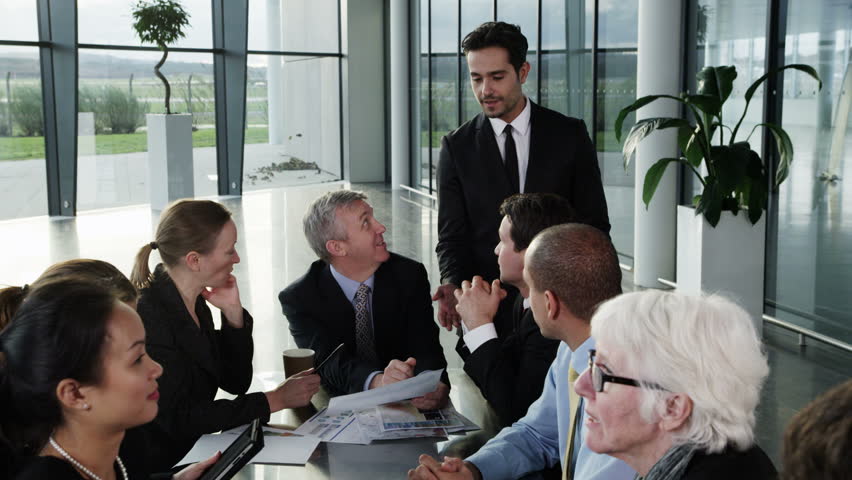 Community
We offer a wide range of services addressing the unique needs of parents and caregivers, employers, child care and education professionals. Quality child care is a community effort.
Read more.