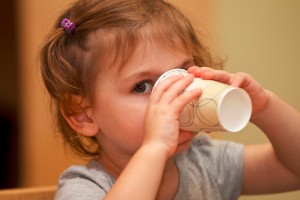 The Quality Child Care and Protection Act is a law which increased protection for children and enhancements for quality child care settings state-wide. A key feature of this bill requires a records check by the Division of Criminal Justice Services (DCJS). All providers, household members/volunteers over 18 and staff at any licensed or regulated child care facility must be fingerprinted. Child Care Resources of Rockland does not provide fingerprinting services. These services are only available at authorized sites located throughout the state.
Steps to Fingerprinting
1) Read the OCFS Fingerprinting Guidelines
2) Make Your Fingerprint Appointment here or call 1-877-472-6915
3) Complete and bring the Fingerprint Information Form (OCFS 4930) along with the appropriate ID.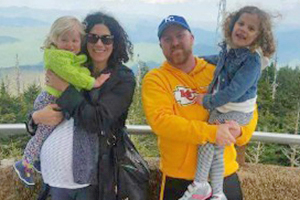 Parents
Choosing a child care program is one of the most important decisions you'll ever make as a parent and our experienced staff is ready to help! 
Learn more.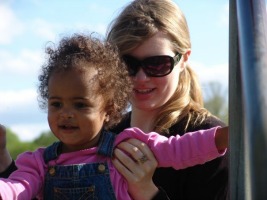 Child Care Professionals
Those who teach and care for young children are special people and we offer child care professionals the resources they need to be successful and to provide the highest quality care.
Find out more.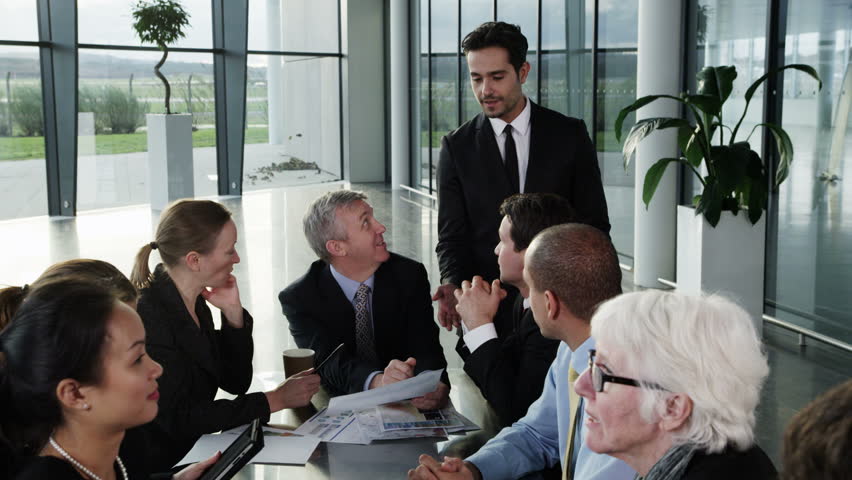 Community
We offer a wide range of services addressing the unique needs of parents and caregivers, employers, child care and education professionals. Quality child care is a community effort.
Read more.