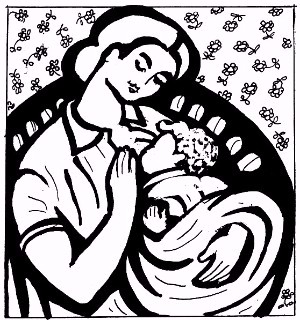 The County of Rockland and the New York State Department of Health both offer programs that encourage and support breastfeeding. Child Care Resources of Rockland is excited to be working with the Rockland County Department of Health to help family/group family child care providers and child care centers in Ramapo and Clarkstown become designated as a "Breastfeeding Friendly Child Care Site." For more information, please contact Priscilla Blanco: 845-425-0009, x458 or priscillab@rocklandchildcare.org
Learn about the Rockland County Breastfeeding Promotion and Support Program and its breastfeeding designation for child care centers.
Above Image: Rockland County's Breastfeeding Program and Support logo created by Olga Porumbaro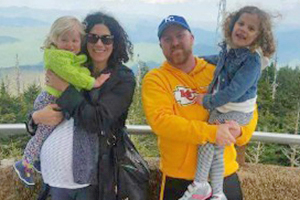 Parents
Choosing a child care program is one of the most important decisions you'll ever make as a parent and our experienced staff is ready to help! 
Learn more.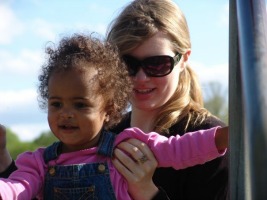 Child Care Professionals
Those who teach and care for young children are special people and we offer child care professionals the resources they need to be successful and to provide the highest quality care.
Find out more.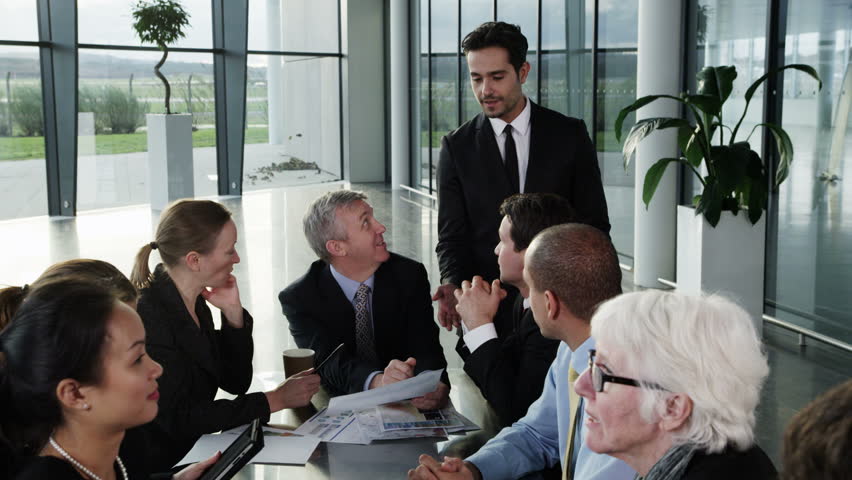 Community
We offer a wide range of services addressing the unique needs of parents and caregivers, employers, child care and education professionals. Quality child care is a community effort.
Read more.