Child Care Health Specialist Services
Child Care Resources of Rockland offers Child Care Health Specialist Services to all programs. These services meet the "Health Care Consultant" and "Health Care Professional" services required for programs caring for children taking medication and for centers caring for infants, toddlers, and ill children. Our Child Care Health Specialist is an experienced New York State Registered Nurse and a Medication Administration (MAT) Trainer. New York State Office of Children and Family Services (NYS OCFS) pays for the bulk of these services; programs pay a small co-pay of $50 for home-based programs, $100 for centers per year.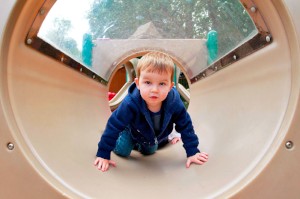 Technical Assistance For Your Program
By subscribing to Child Care Health Specialist Services, you may call for advice on any issue that comes up during the year. This may include communicating about health and illness with parents, understanding your role in caring for a child with special health care needs, medication administration, documentation, and developing your policies.
Site Visits
Site visits are required for approval of your health care plan if you are choosing to administer medication. Site visits are also required for centers caring for infants, toddlers, mildly ill, and moderately ill children. These visits are always scheduled.
Expanded Nursing Services
Additional nursing services are available to all programs. These services are based on the needs of the individual program. Review of child and staff health records, NYS immunization survey, and developing individual health care plans are typical services.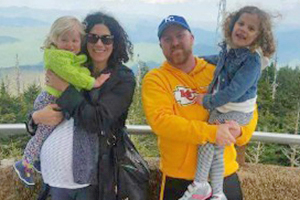 Parents
Choosing a child care program is one of the most important decisions you'll ever make as a parent and our experienced staff is ready to help! 
Learn more.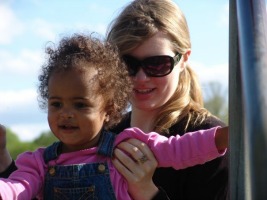 Child Care Professionals
Those who teach and care for young children are special people and we offer child care professionals the resources they need to be successful and to provide the highest quality care.
Find out more.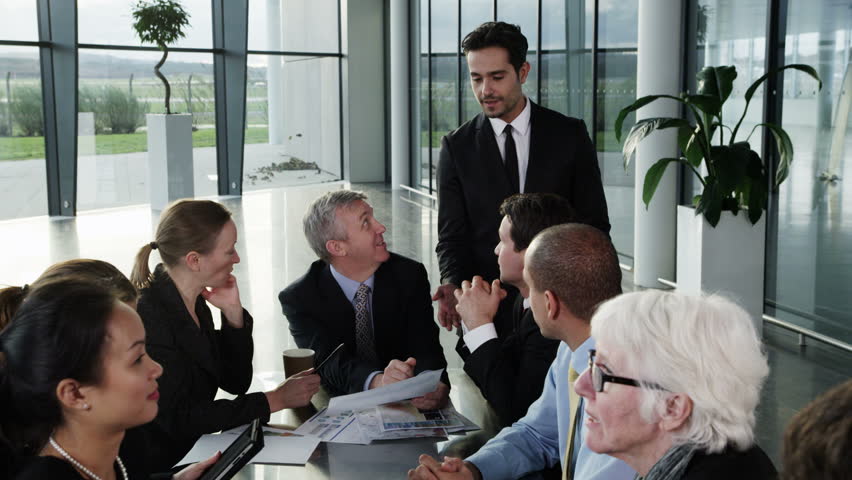 Community
We offer a wide range of services addressing the unique needs of parents and caregivers, employers, child care and education professionals. Quality child care is a community effort.
Read more.